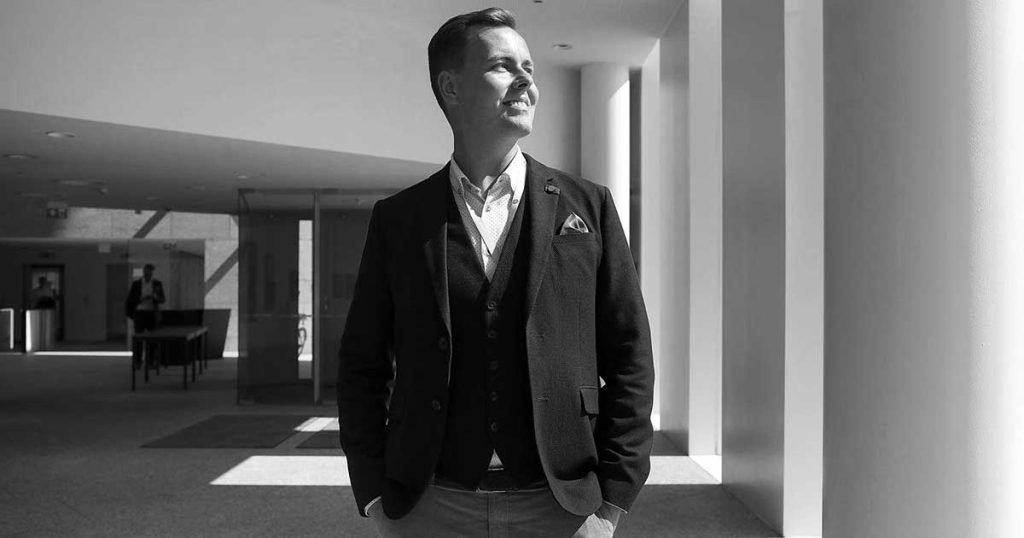 A CRM system in theory should be the single source of truth when it comes to customer insights. However, in practice most companies rely on data from several sources, such as an ERP, accounting software or e-commerce platform. The insights do exist, but they are scattered across several platforms. In order to gain a holistic view, you need to be able to connect, explore, analyze and share the data in an easy way. A great tool for this purpose is Salesforce's advanced analytics platform called Tableau CRM.
Tableau CRM enables businesses to spot opportunities, predict outcomes and get recommendations, bringing together data from the Salesforce CRM and other sources. All of this happens seamlessly within the Salesforce user interface – there is no need for a separate login. Whether your business wants to gain a 360° view of your customers, predict churn or increase recurring revenue , Tableau CRM is the tool for the job.
Next, we will go through the steps that a growth-oriented company needs to take in order to get the most out of Tableau CRM
Connect External Data Sources
The first step is to establish a connection with your external data, which you can then merge with your CRM data using Tableau CRM's native data preparation tools. An external connection can be created to another enterprise application or data warehouse. For more information about Tableau CRM connectors, check here.
Tableau CRM data preparation tools such as data flow transformations and recipes enable you to transform your data. You can use transformations to join data from two datasets, and then register the resulting dataset to make it available for queries. You can also partition (i.e. group), summarize and create derived fields from your data , and much more. For more information about data flow transformations, check here.
Leverage Your Data
Now that you have your newly connected data available for queries, you can leverage it to understand the health of your business. In the designer layer of Tableau CRM, you can explore and visualize your data with lenses, dashboards and apps.
You can use the compare table feature to compare values side by side and calculate your key metrics. Compare table is a great tool for creating comparisons (e.g. comparing last year and current year sales) and simple calculations. For more advanced calculations, you can use the SAQL editor in the designer layer or data flow transformations in the data layer. To learn more about how to compare tables, check here.
Display Insights within the Salesforce UI
The true power of Tableau CRM comes from its ability to embed insights directly into the Salesforce CRM user interface. This means that your sales, service and customer success teams don't need to leave the CRM to gain valuable insights on their customers.
In the example below, you can see data relating to contract terms, product usage and service history embedded straight into the Salesforce account record page.
Automated Data Analysis
Machine learning may seem like rocket science, but with the right tool, any business can tap into its benefits. Einstein Discovery, which is part of the Tableau CRM product family, uses machine learning in several ways to uncover key insights, such as:
What has happened historically? (descriptive analytics)
Why did it happen and what could happen based on it in the future? (predictive analytics)
What could be done in the future to get better outcomes? (prescriptive analytics)
For more information on Einstein Discovery, check here.
Closing Thoughts
Regardless of your company's industry, size or market, as long as you have a complex data structure and require a holistic understanding of the health of your business, Tableau CRM can bring great benefits. Tableau CRM is a flexible, multi-purpose tool for business insights, that anyone with basic data analytics skills can operate.
Are you ready to take the next step towards data-driven business? Do you want to see first-hand how Tableau CRM could help your business uncover new opportunities? At Biit, we are happy to provide you with a free demo – no strings attached. Simply send an email to and request your private tour of Tableau CRM.